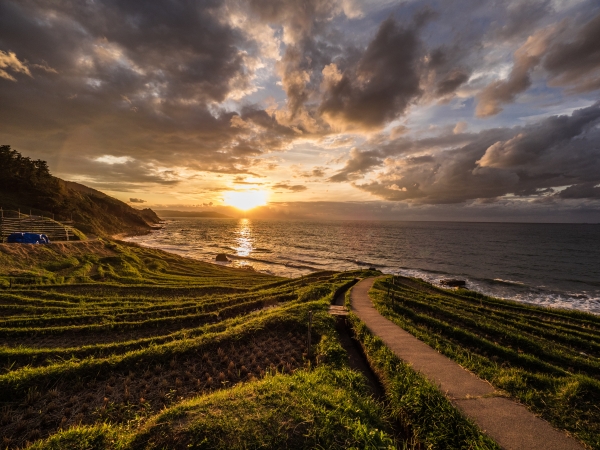 ・People with few works
・Person who does not change
・Persons who cannot make long-term plans
・Who can't convert a great friend into money
・People who do not like money
・Those who are not well
・Person who does not announce
https://togetter.com/li/1128334
Below, quote
"I made a work, but there is no way to announce it" is just a spoiler. If you do not announce your work, it will not be a work.
If you can't make a great work now, even if you're shy, you should announce a "bad work."
After all, a creator is a painful creature that we must keep trying until the day we stop.
However, if you are a creator or aspiring to be a creator, you must know the exhilarating feeling of being able to "make a good work" or "praised by someone".