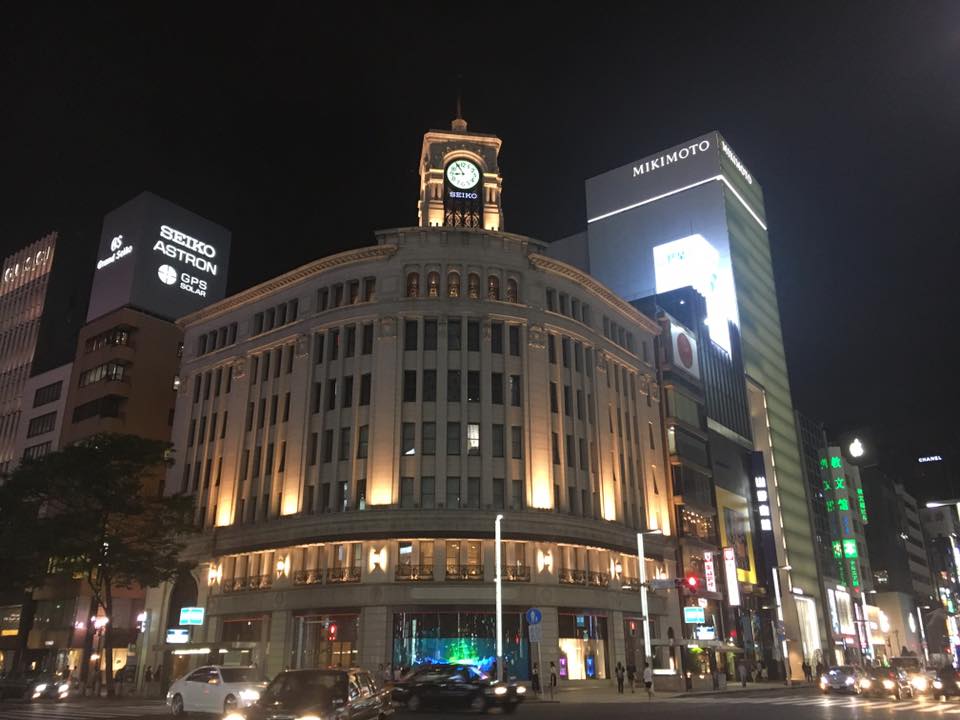 Friends, lovers, families. There is no one who visits Ginza on the weekend without a smile when encountering and celebrating.
On the way back, I was seated by the song (Honesty) that was playing and sat down on the street to think about the future.
Considering work-life balance (or life-work balance), the discussion in the middle is skipped, and the conclusion of approaching work and housing is reached.
I will start living in Ginza next month.
Both public and private move more aggressively than ever ((^ _ ^)