Polish yourself rather than find yourself! It doesn't do much if you spend too much time looking for yourself. (I am an experienced person)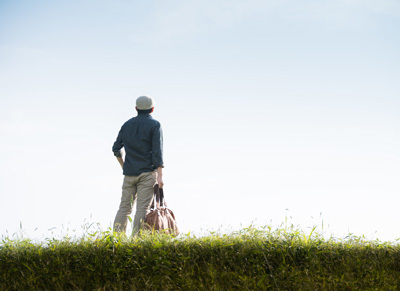 Below is a summary quote
The two mistakes of "finding yourself"
First, "you should know that the potential of the "current self" that you are trying to find yourself is not trivial.
Second, searching for an "environment that suits you" without changing yourself is the same as "I want to have fun."
Therefore, you should make time to think seriously about who you are and what you want to be. At that time, don't evaluate yourself. Evaluations such as "I'm not smart and I'm not good" are not "faced with myself." They are said to be compared with others. What you should ask here is not your comparison with others, but your absolute ones.